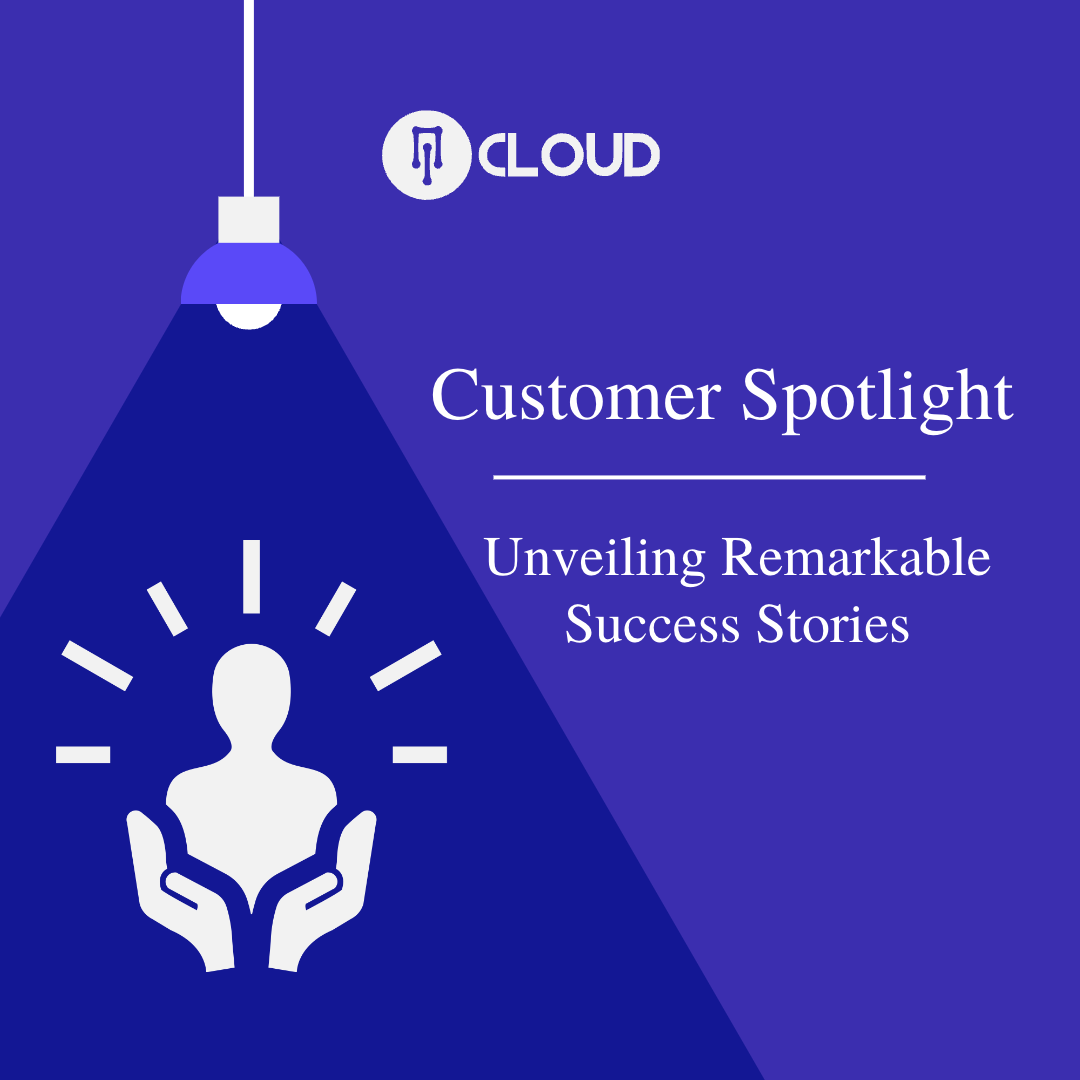 Hello Guys,
I have some incredibly exciting news to share with all of you! As the CEO and Founder of Intech, I am thrilled to announce our new initiative called "Customer Spotlight." It's all about recognizing and celebrating the success stories of our amazing clients – and I couldn't be more proud of what we've achieved together!
At Intech Cloud Hosting, we've always believed that our customers' triumphs are a testament to the exceptional services we provide. That's why I personally want to extend an invitation to each and every one of you to be featured in our Customer Spotlight.
Why am I personally reaching out? Because I genuinely care about your journey, your achievements, and your feedback. I want to hear your story firsthand. I want to understand how Intech Cloud has played a role in your success. Your experiences can inspire others in our industry and beyond.
So, if you're interested in being on the Spotlight, please let me know. I am personally conducting the interviews because I want to listen to your remarkable stories and learn from your valuable feedback. This is an opportunity for us to connect on a deeper level and for me to express my sincere gratitude for choosing Intech Cloud as your web hosting partner.
By participating in the Spotlight, you'll not only have the chance to showcase your accomplishments, but you'll also inspire others who may be searching for the perfect web hosting solution. Together, we can continue to make a positive impact in the online community.
I want to emphasize that your success is what drives us forward. Your achievements fill me with pride, and I am truly humbled to be a part of your journey. If you have any questions or need more details, please don't hesitate to reach out to me personally. [+2348110302009 - WhatsApp Only]
Let's make this Spotlight something extraordinary, as we celebrate the unique stories and triumphs that define our Intech family!
With heartfelt appreciation,
Dan
CEO and Founder, Intech