17th Aug 2023
Important Notice: Upcoming Price Adjustment for .COM Domains
We would like to inform you that beginning September 1, 2023, Verisign will be implementing a price increase for .COM domains. Unfortunately, this adjustment will also affect Intech Cloud's pricing structure. We are reaching out to you as you currently have active or expired .COM domain(s) associated with your account.   Verisign's pricing ...
29th Jun 2023
Customer Spotlight Announcement from the CEO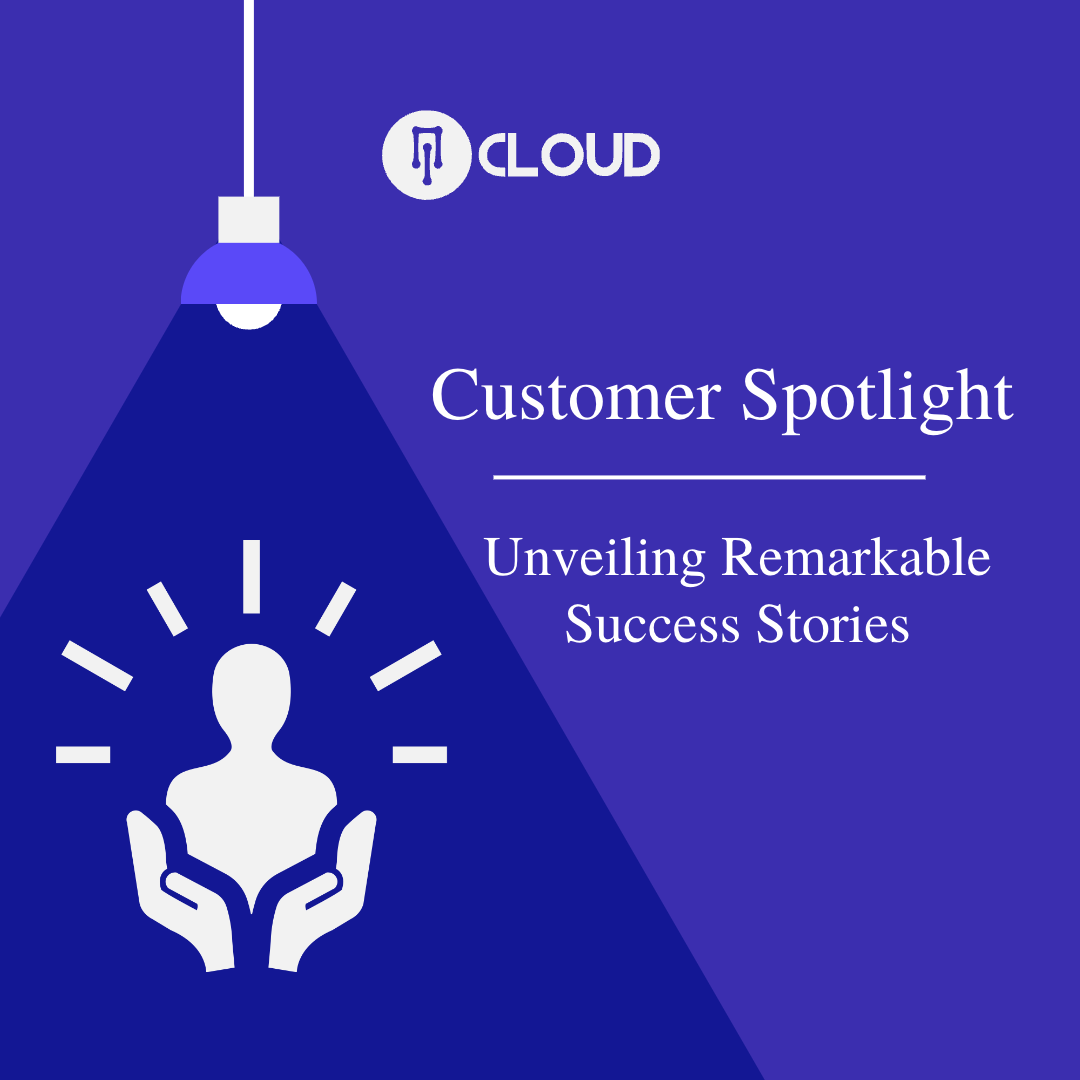 Hello Guys, I have some incredibly exciting news to share with all of you! As the CEO and Founder of Intech, I am thrilled to announce our new initiative called "Customer Spotlight." It's all about recognizing and celebrating the success stories of our amazing clients – and I couldn't be more proud of what we've achieved together! At ...
25th Nov 2022
2023 New Pricing Review
Price Review 2023 In order to maintain our commitment to investment, we review and revise our prices each year. Our aim is to provide you with the highest level of support and infrastructure reliability possible. Therefore, we have been forced to introduce price increases for certain products due to factors beyond our control. As of January 1, ...
16th Nov 2022
Nov 15 Global Downtime
Greetings everyone! We sincerely apologize for the inconvenience caused by the global downtime across all of our servers. Sadly, I wasn't at work yesterday, but my team handled the issue and resolved it while they ensured the entire server was restored completely without any data loss. In response to this terrible experience, we have conducted ...